Together, we're on a path to success
In Jashore Sheikh Hasina Software Technology Park, "MDIT" means family! it's the tie that binds people together. Our MDIT is built on four core values that inspire us to work together every day toward improving the world.
Ever since we started operating out of a small Dhaka apartment in 2011, we've believed that doing well as a company means doing good in the world. That's why we've committed our time, equity, and products to improving education, equality, and the environment for everyone.Our technology helps people create better jobs, lives, companies, and communities.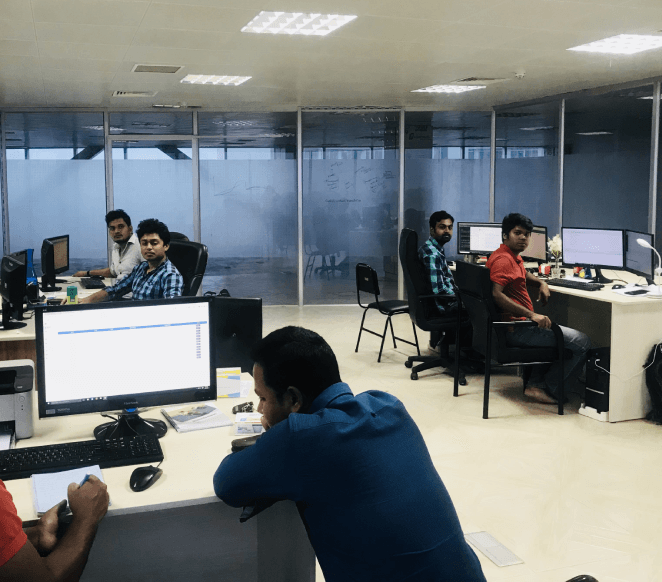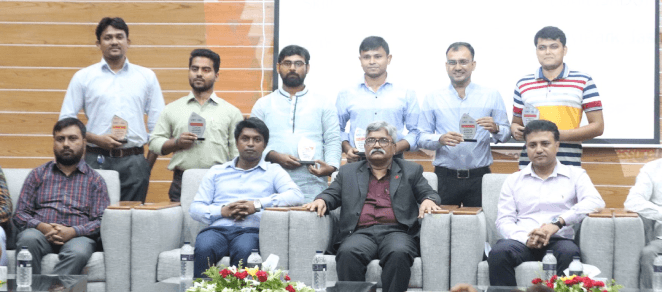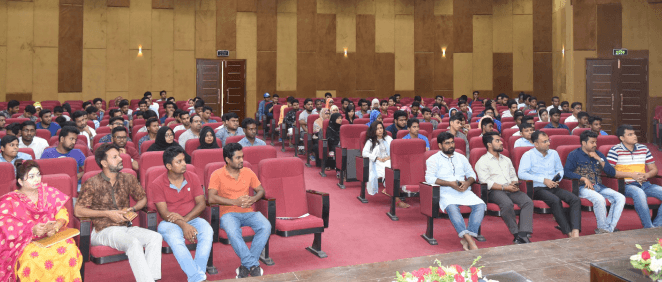 Applying the most common methods
Our investment in people is a vital part of our R&D edge. We think psychological aspect of UI design to reduce movement, also expected data to be delivered in time. We do research to reduce your pain on running business. Tracking your hard earning money, employees, expenses and everything are our goal.
We always speak benevolence. We never ever track your click to feed marketing monster. Still now we don't even run ads in our software, not even on free edition. We earn money that worth our effort, and traditional way by building valuable software that you are happy to pay us for.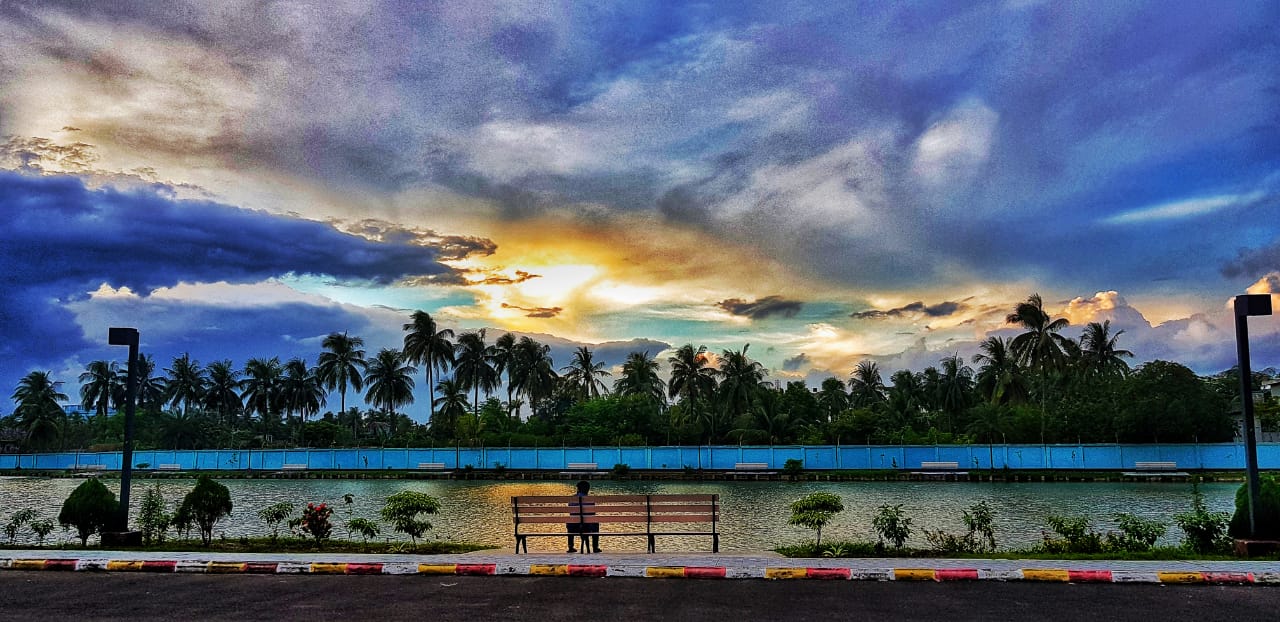 Value of Privacy
So why did we make this choice to put privacy first? Simple. We valued our privacy; we figured you would, too. And that's why we've prided ourselves on being ahead of the curve when it comes to government regulations about privacy; we don't need to be told what good business should look like.
Consumer privacy is under siege. But it doesn't have to be. Somehow, individual privacy has become subordinate to business practice. When the infringement of their privacy makes business models more lucrative, consumers clearly lose.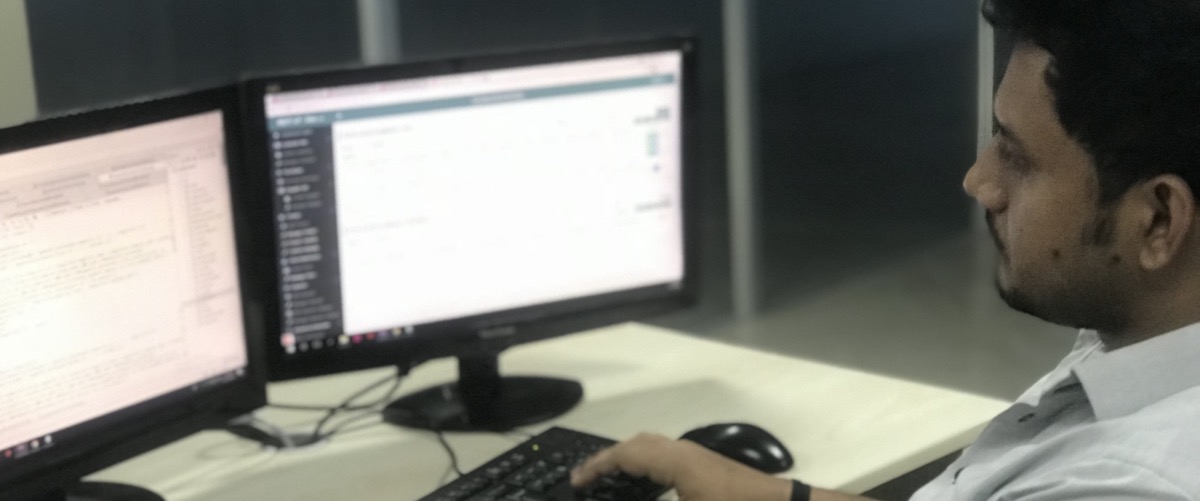 A product equals every needs
From the beginning we have crafted dozens of product with equal flavor. MicroDreamIT trying to put a business completely on the cloud with backup and security. We never care and think our competitors, we have our own pace, policy and we are growing everyday.
Our strategy is born from the realization that the vast majority of acquisitions fails, and it's the customer that pays the price. We also use our own software, and it means a alot. It fails us first before it fails you.